The Cultural Representative Program is a twelve-month work experience located at Walt Disney World Resort.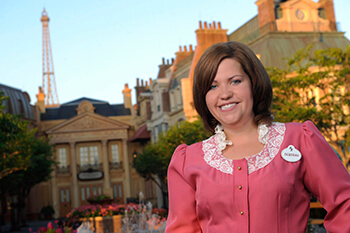 Participants on this program have the opportunity to share the unique culture and customs of their country with Guests, while working different front line, guest facing roles.
As a participant of this program, you will also have the chance to connect with industry experts and build lifelong relationships – all as you live at Flamingo Crossings Village, owned and managed by American Campus Communities.
Flamingo Crossings Village includes upscale living spaces, resort-style pools, a full-service fitness center, community-building common areas, and exceptional educational facilities.
To be eligible to apply for the Disney Cultural Representative Program, you must:
Speak English fluently.
Be at least 18 years of age to apply.
Be able to authentically represent one of the countries or regions that has inspired our resorts, pavilions, and theme parks (click here for more info).
** Note the most updated qualifications will be listed on the application when it is posted.
Typically, candidates are required to attend a presentation and an in-person interview in the country they are applying to represent.
Countries and regions represented: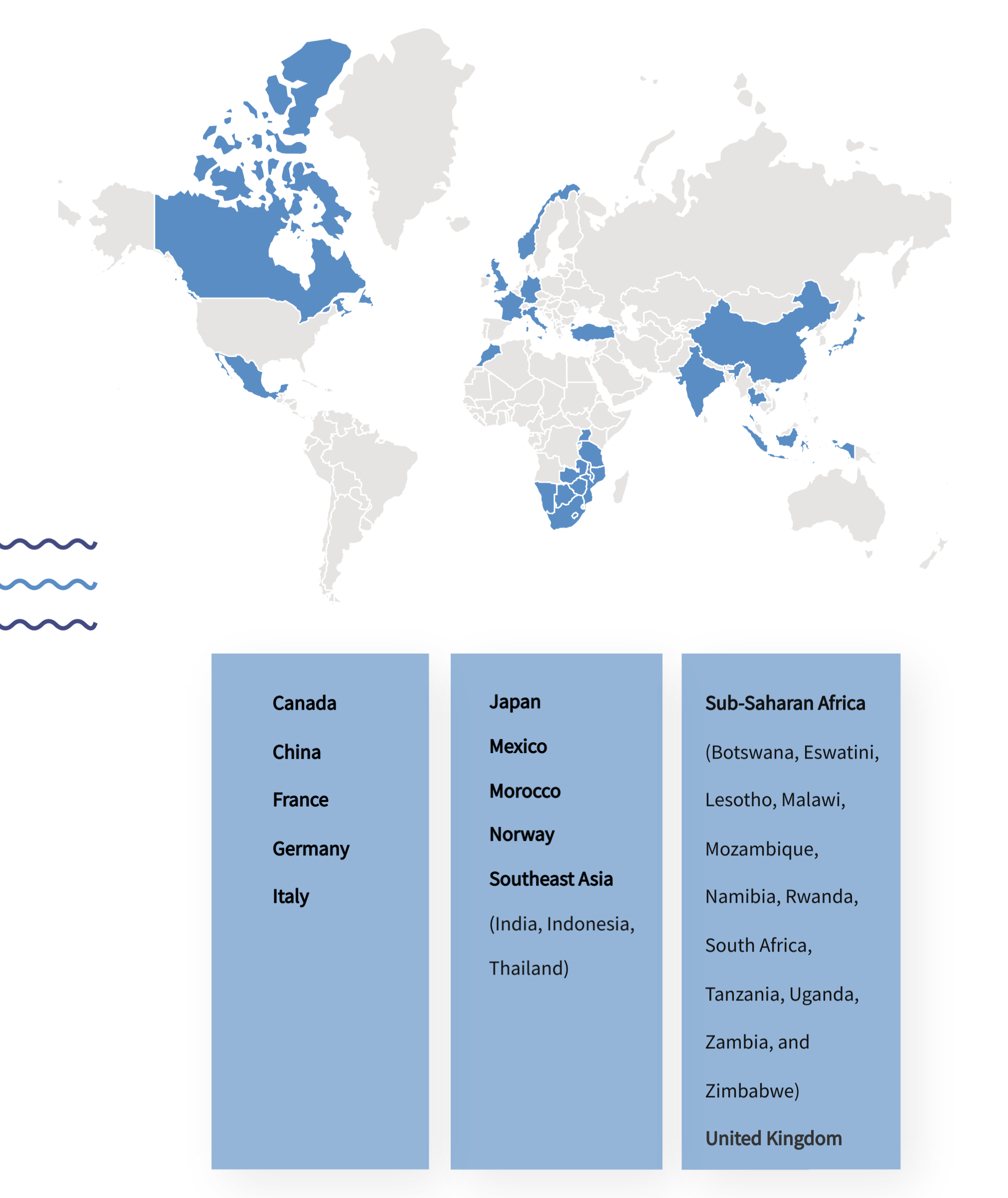 Roles in this program may include: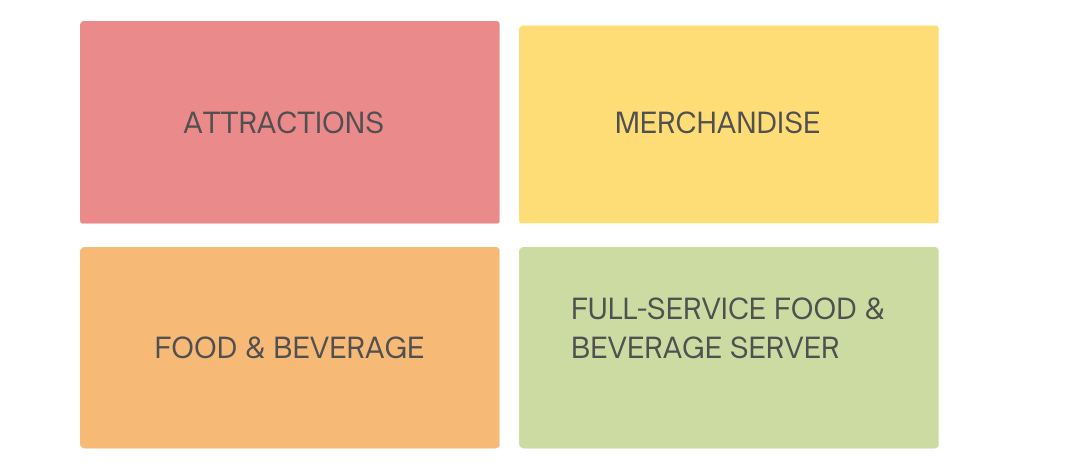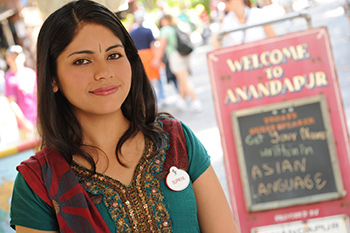 If application for your country is not yet available, click here to sign up to be notified of when they open!