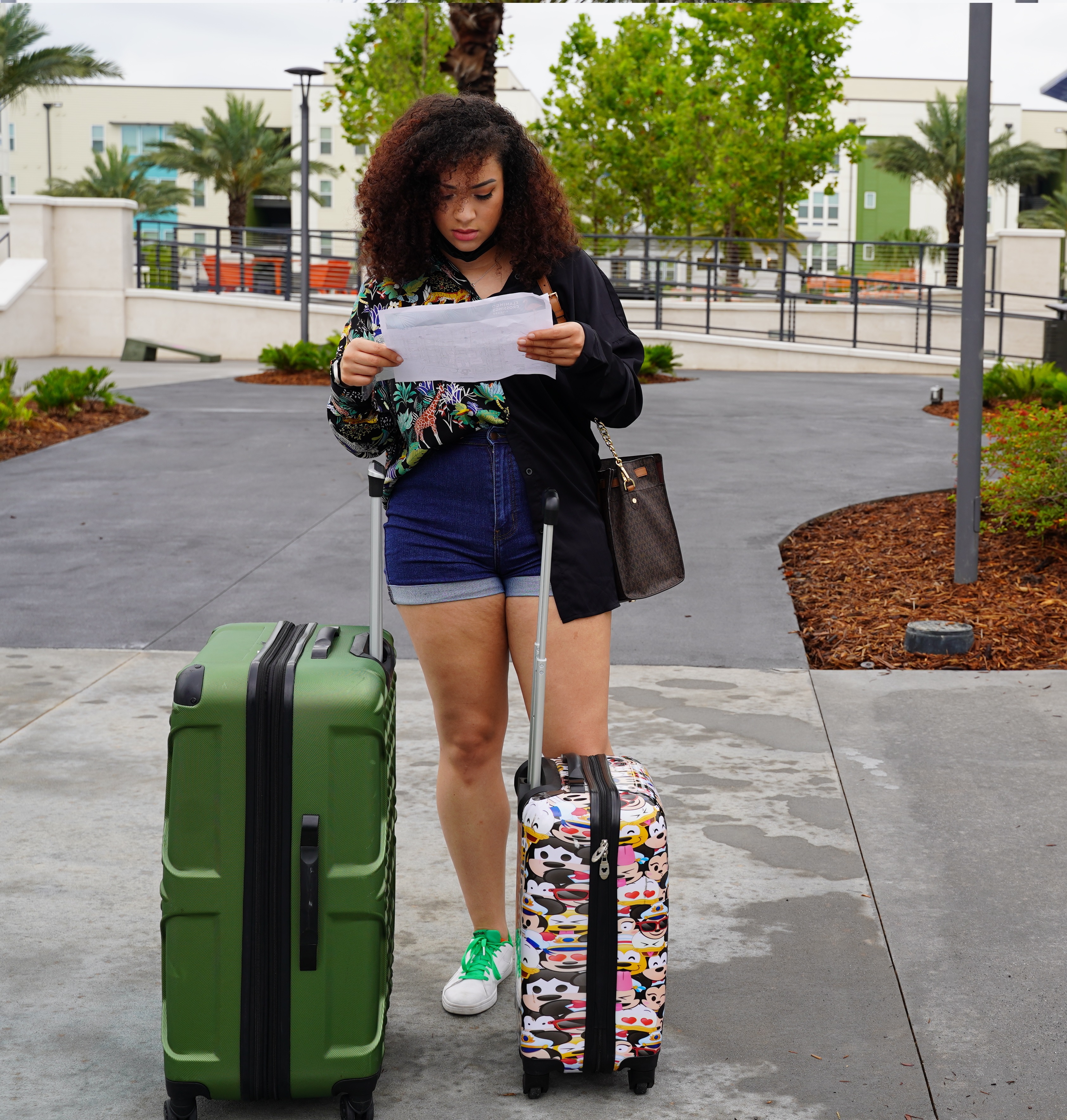 The time stated on your itinerary is mandatory and unique to you. If you arrive early you will be asked to return at your scheduled time.
If making travel plans prior to receiving your itinerary, it is recommended you arrive in Orlando prior to 11:00am EST on your arrival date.
Assigned appointment times can vary based on the size of your arrival group.
Arrival Itinerary!
Will be sent to your email approximately one week before your arrival date.
It is your schedule and is mandatory and unique to you!
Will list required appointments for your first day as well as the remainder of your first week.
Click here to view information for all possible appointments.
Your Arrival Day!
Check-in process:
Assigned check in times will be between 8:00am -11:00am EST.
You will receive your housing assignment and key to your apartment.
Flamingo Crossings Village East: 13335 Hartzog Road Winter Garden, FL 34787
Flamingo Crossings Village West: 11635 Rock Pigeon Loop Winter Garden, FL 34787
Mandatory Onboarding:
MUST BRING an Unexpired Original (no photo copies) Government Issued Photo ID.
Photo will be taken for your Walt Disney Company ID.
Fingerprints will be collected for background check (International participants must clear prior to arrival).
Assigned appointments times will begin as early as 9am
Welcome Home to FCV:
Will occur in the afternoon of your Arrival Day.
What to Wear
Please dress comfortably for check-in. You do not need to be in professional attire; however, your clothing should be in good taste. You will be moving your personal belongings into your apartment, so jeans, t-shirts, polo shirts, sweatshirts, etc. are acceptable for this day.
You must adhere to Disney Look appearance guidelines upon your arrival, as you will take your ID photo during the check-in/on-boarding process.
International Program Participants
Prior to departing to the United States, you MUST have the following original documentation (No copies will be accepted). Make sure to pack these items in your carry-on luggage as you will need this information upon arrival:
Passport with visa stamp*
Original Form DS-2019 with your signature, city/place where signed, and date signed (J-1 Visa holder only)
Proof of medical insurance (J-1 Visa holder only)
Original Birth Certificate (Q-1 Visa holder only)
I-797 Visa Approval Notice (Q-1 Visa holder only)
*US and Canada Passport holders do not require a visa
If Traveling by Bus or Train
We recommend contacting your transportation service provider to address questions in regards to traveling from the bus or train stations to Flamingo Crossings Village.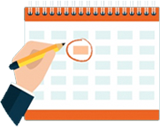 Early Arrival
You cannot check in before your arrival date or assigned time. However, you can visit disneyworld.disney.go.com for accommodations at any Walt Disney World® Resort (please note that you will not be eligible for the cast member rates).
If you do not wish to stay at a Disney resort, there are many other nearby hotels. You can research hotels located near Flamingo Crossings Village.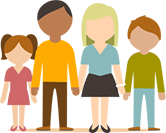 Arriving with Family
Please have no more than two helpers and one vehicle per resident on arrival day.

The check-in process is specific to each participant, so plan ahead to share when family may help you move into your apartment. While the housing check-in process may take between 10-30 minutes, your on-boarding appointment may take up to an hour.
Please note that due to space constraints, family members are not permitted during your itinerary appointments.