We apologize that you're experiencing some technical difficulty accessing your Dashboard. If your account is locked or if you've forgotten your username and password, you can use our self-service tool to reset your account by clicking HERE.
After clicking the link above, select the "Forgot Username or Password?" link from the options, as seen in the example below, and follow the subsequent instructions.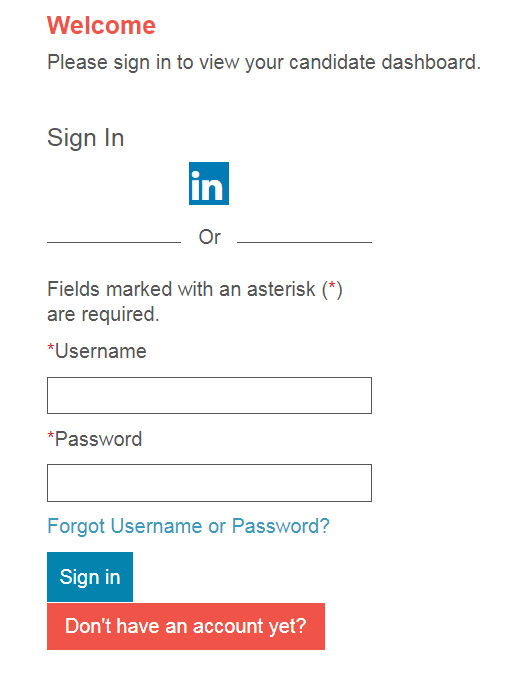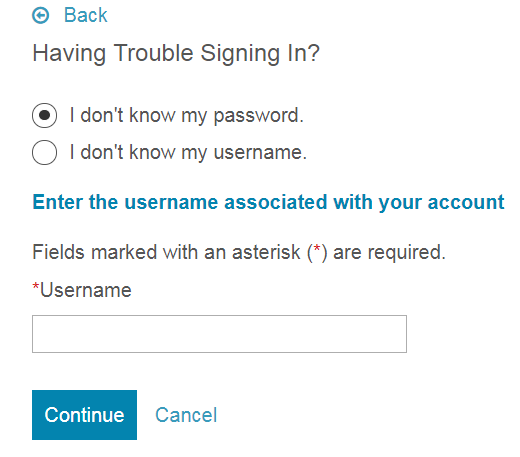 If after following the above instructions you continue to have challenges accessing your account, please submit a request to the Disney Career Support Team so that they can assist you further.