Flamingo Crossings Village owned and managed by American Campus Communities, is located approximately one (1) mile west of the Walt Disney World® Resort. Two- and four-bedroom apartments are available which include single bedroom/bathroom or shared bedroom/bathroom options. Each apartment will accommodate no more than two participants per bedroom and no more than four participants per apartment. All apartments, common areas, and hallways are designated non-smoking.
Flamingo Crossings Village East is located at:
13335 Hartzog Road
Winter Garden, FL 34787
Flamingo Crossings Village West is located at:
11635 Rock Pigeon Loop
Winter Garden, FL 34787
Registration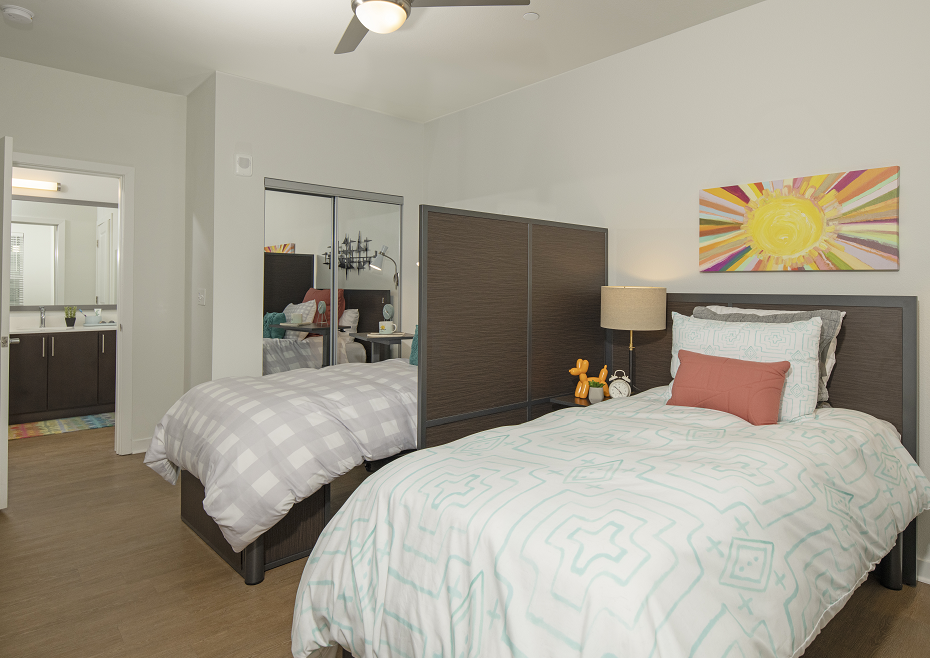 Prior to arrival, participants will receive an email with information on accessing DORMS DORMS (Disney Onsite Resident Management System), our program registration site. Through DORMS, participants may have the option to indicate their preference for floor plan, roommate, and parking.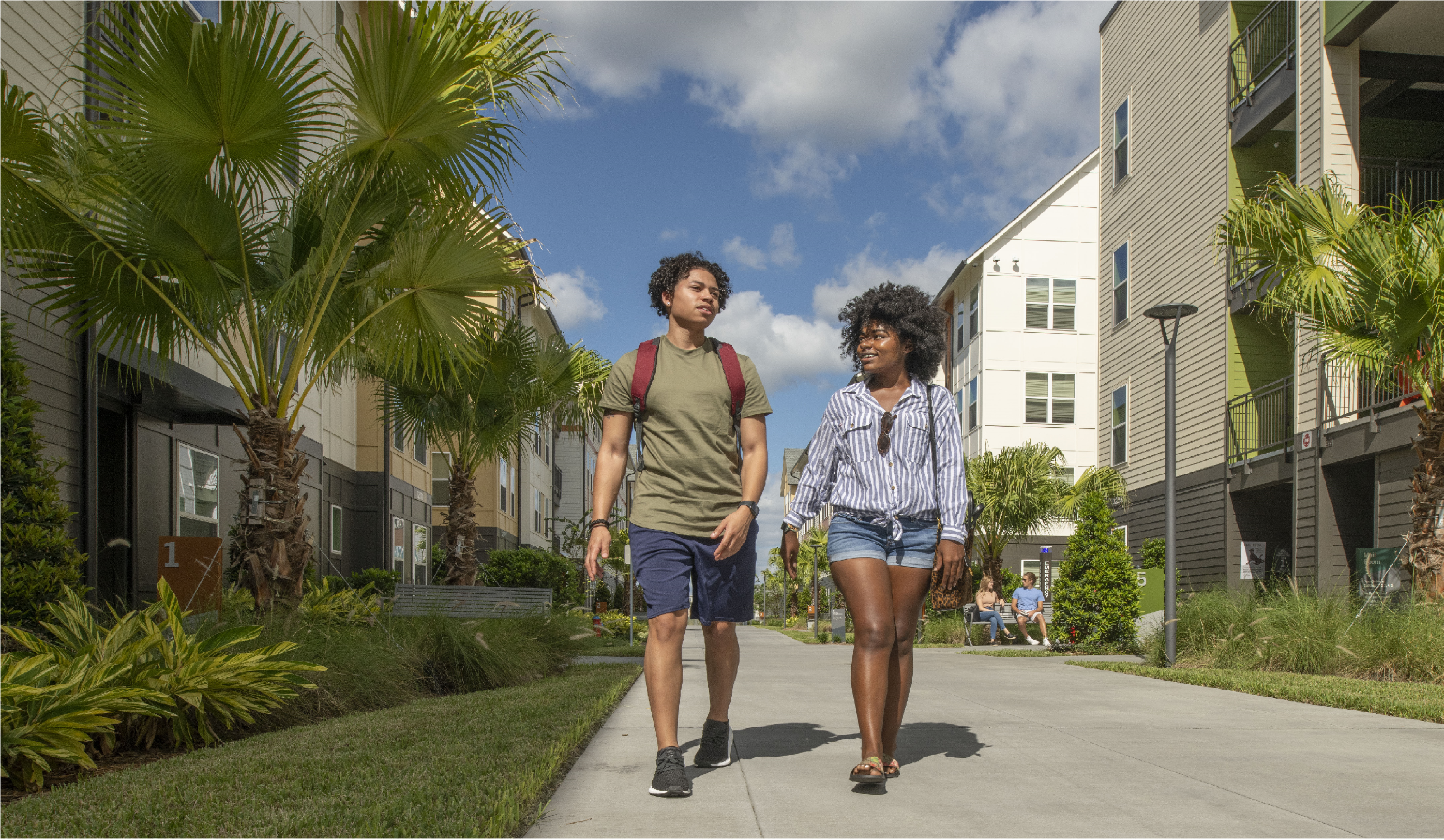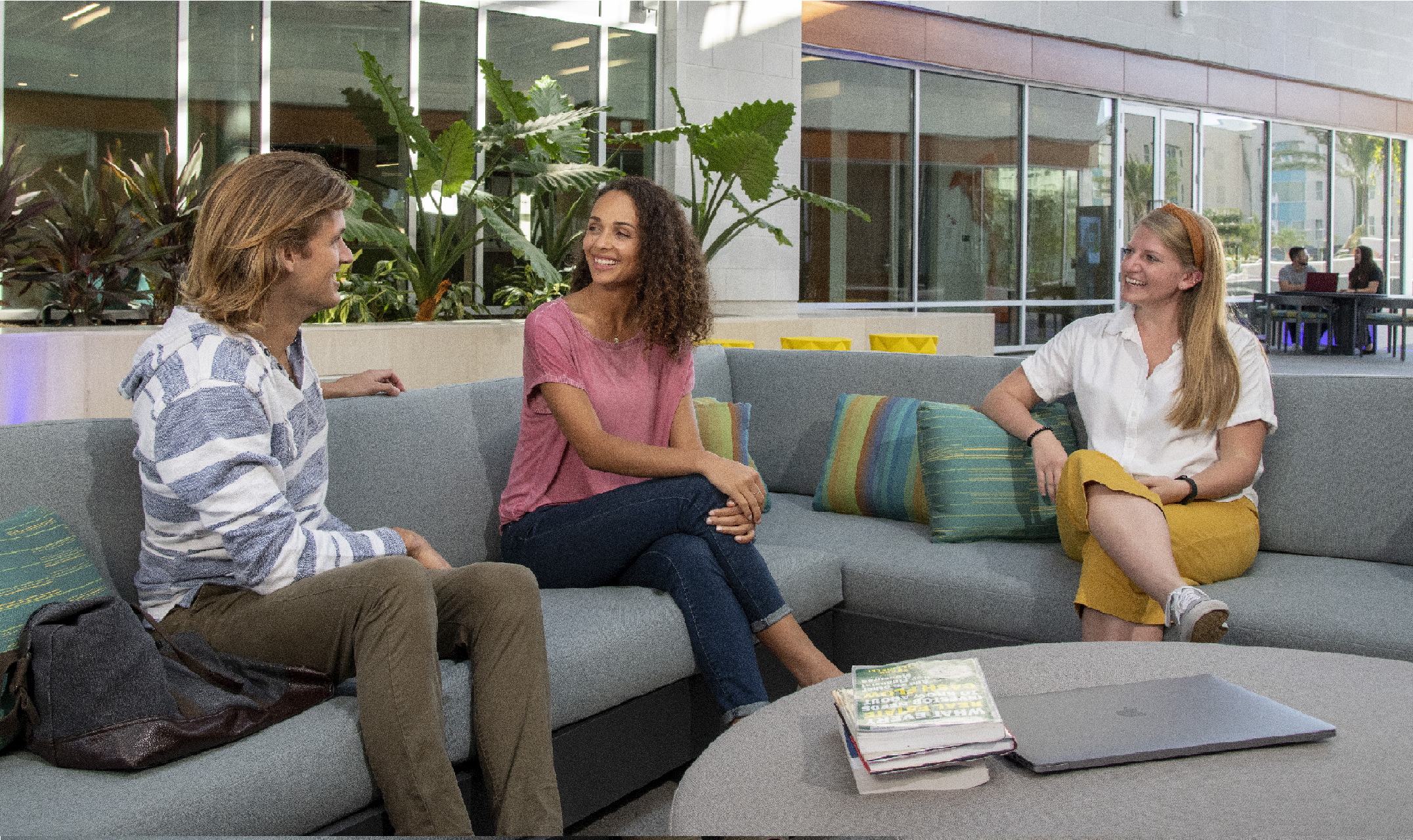 Additional Information
Parking

Participants wishing to bring a vehicle must register their vehicle and will be charged a decal fee. As parking is limited, if you do not have a decal, you will not be allowed to park at Flamingo Crossings Village. Please note, your decal is only valid through your current program and must be renewed if your program is extended.

Program Activities

Participants have the opportunity to take part in a variety of activities throughout their program, including uniquely Disney events, social activities and learning activities such as career development offerings and offsite trips.

Medical Facilities

There are no nurses or medical facilities in the housing community.

Meals

Meals will not be provided in the housing complex or in your work location; however full-service employee cafeterias, which provide meals at reasonable prices, are located at most work locations.