This program, which is recommended for credit by the American Council on Education, offers a variety of learning & career development opportunities for participants. While on the program, participants may enroll in a variety of uniquely Disney learning experiences.
The learning component of the program is designed to give participants comprehensive, experiential learning opportunities that provide an unparalleled enhancement to their academic and professional careers.
Instructor-Led Experiences
Multi-Week Series: designed to teach the various elements of our business and brand. Some topics that could be explored in a series include:
Leadership
Human Resources
Hospitality
Individual Sessions: stand-alone sessions that provide insight into various elements of our business Some topics that could be explored in a session include:
Theme Park and Resort/HotelOperations
Culinary and Food & Beverage
Diversity, Equity & Inclusion
Entertainment, Costuming and Tech
Character Art and Consumer Products
Animal Sciences and Environmental Initiatives
Event Planning, Disney Weddings & Catering and many more professional business areas throughout The Walt Disney Company (including ESPN, Marvel, ABC, The Walt Disney Studios and more)
Experiential Learning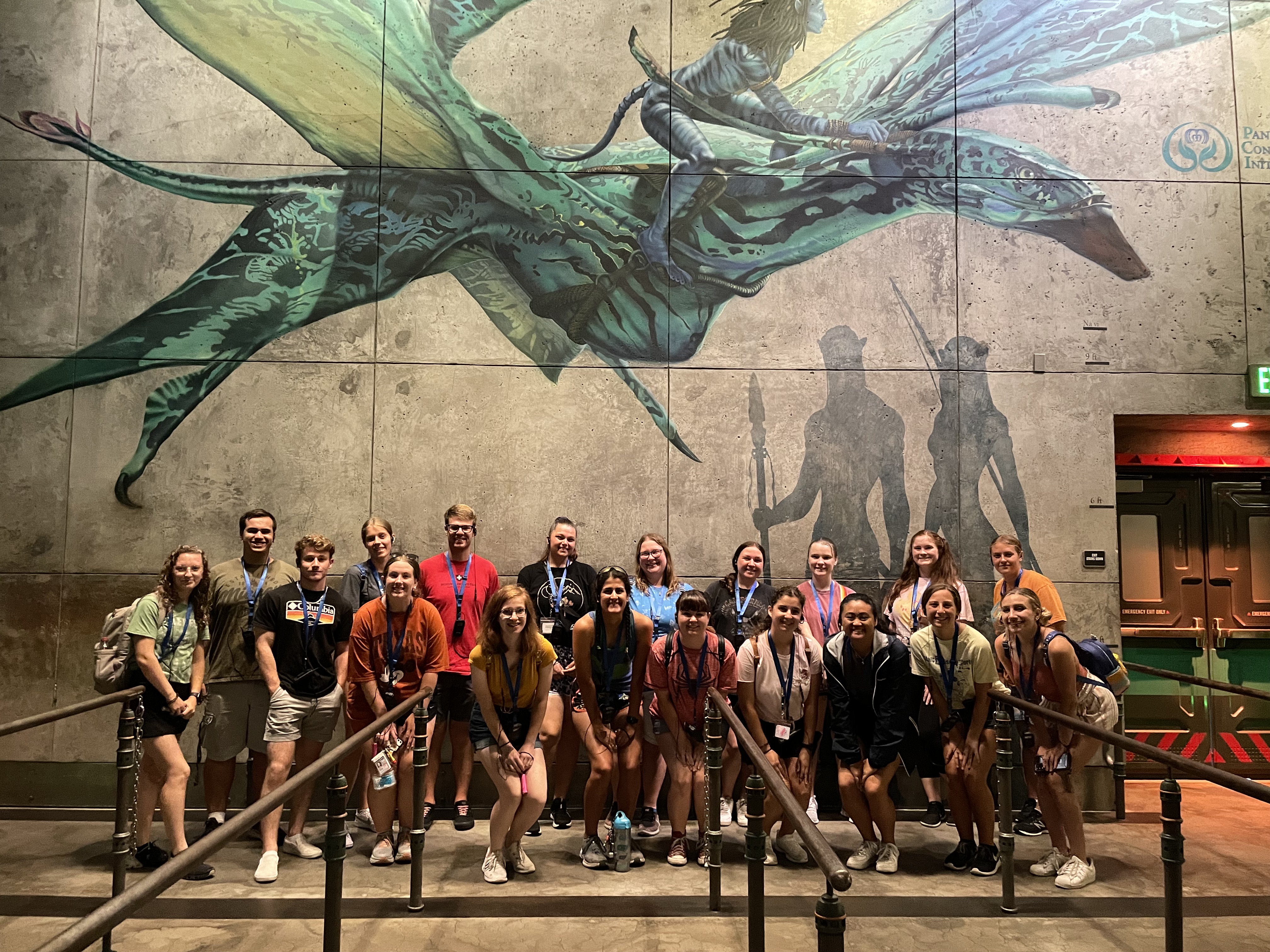 Welcome Week: Participants can begin their journey by attending sessions to help them get the most out of their program. With classroom-facilitated sessions and our virtual Welcome Week Challenge, you will end your first week with the skills you need to help you navigate your program and could even earn a lunch with a Disney Executive!
On-the-Job Training: Disney is known for its world-class service. With our robust and continuous on-the-job training, participants will receive all the proper knowledge and skills to allow them to become a Guest Service expert!
Discover Disney: participants can go behind the scenes in various locations around The Walt Disney World Resort to learn what it takes to bring the magic to life for our Guests every day.Offerings may include:
Walt Disney World Rides & Attractions
Food & Flavor Lab and other Culinary Experiences
Merchandise, Hotel & Security Operations
Costuming, Entertainment and Textile Services
And more!
Career Path Development
Sessions focusing on:
Professional Development and Leadership
Networking and Relationship Building
Resume Writing and Interview Skills
Post-Program Career Opportunities (including Professional Internship, Leadership and Full/Part-Time Opportunities)
Academic Support
Disney Programs provides a variety of resources and tools for current college/university students on a program, including:
Independent Study Hall (Dedicated time off for school classes)
End of Program Evaluation
Disney Learning Certificates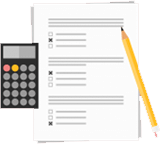 Participants can register for any of the above offerings by visiting the DORMS Activities Calendar upon arrival into the program. Requested time off for all learning offerings is maxed out at six hours per week. All offerings that request time off will abide by our no-show policy.